The
30 Day Book Challenge
is an event happening over at
In Between
. There are book-related topics for every day of September. I'm playing along.... come join me!
The topic for Day 3 is "favorite characters and what books they're from."
When thinking about "favorite characters," I really need to go back to books from my youth, because all my best-loved ones are there. The ones that especially come to mind are:
Jo March
from Louisa May Alcott's Little Women, Little Men, and Jo's Boys
This hardworking tomboy became a writer, found true love with someone who understood her perfectly, maintained incredibly close friendships, and ran a school where she nurtured boys to grow into creative, kind young men. I wanted to BE Jo when I was growing up.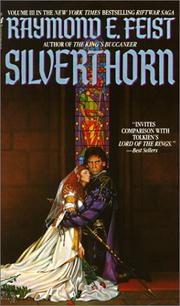 Jimmy the Hand
from Raymond Feist's Silverthorn and A Darkness at Sethanon
While Jimmy appears in other of Feist's books, he's my favorite in these.
The young thief serves the prince well, saving the kingdom and injecting humor and wit into these fantasy/adventure stories. I definitely had a crush on Jimmy when I first read him as a teenager.
Taran the Assistant Pig-Keeper
from Lloyd Alexander's Prydain Chronicles:
The Book of Three, The Black Cauldron, The Castle of Llyr, Taran Wanderer, and The High King
Through kindness, bravery, and humility, the assistant pig-keeper grows to become the High King. Taran admits his mistakes and is ever loyal to his friends (who are also all a great cast of characters). I read this series over and over again as a kid.