Original blurb
published on January 1, 2012.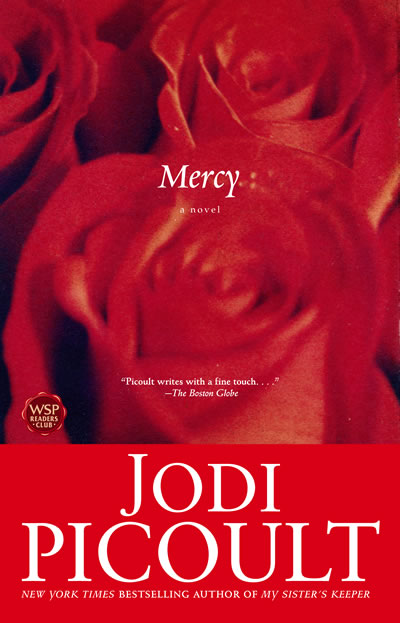 Before this year, I would have said that Jodi Picoult was one of my very favorite authors. I have loved everything that I have read by her previously. But since I discovered so many great new authors this year, I only read one of her books.
Mercy
(focusing on the concept of mercy killing) was definitely my least favorite of Jodi Picoult's books; I actually struggled to finish it. The topic was fascinating, but I really didn't like the characters at all and felt like too much attention was given to a sub-plot. I wouldn't recommend this one, but I'm still planning on reading more Jodi Picoult in 2012.
For a more complete review, check out
Kirkus Reviews
.